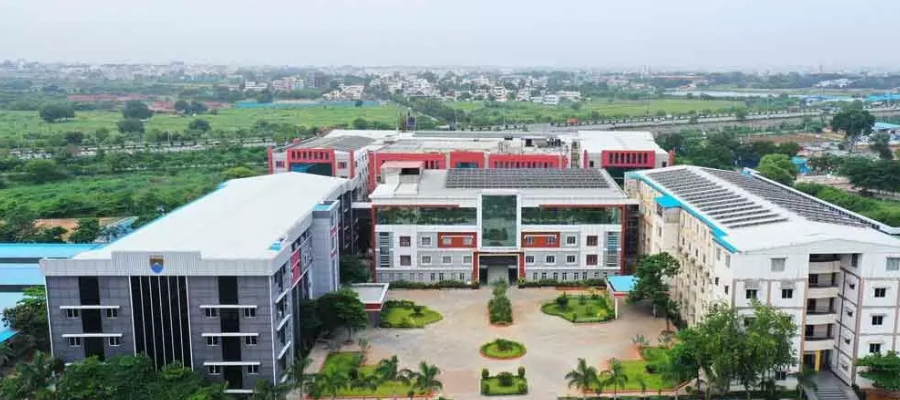 Top Popular Streams in India
Pursuing a Bachelor of Technology (B.Tech) degree is one of the most sought after career paths in India. The engineering field offers a vast array of specializations, each with its unique set of challenges and job opportunities. In this blog, we'll take a look at some of the top B.Tech streams in India.
Top B.Tech Streams in India:
Computer Science Engineering (CSE): Computer Science Engineering is a highly sought after stream, with a vast number of job opportunities in both the public and private sectors. CSE students learn to design, develop, and maintain computer systems and software. They also gain knowledge of programming languages, algorithms, data structures, and computer architecture.
Mechanical Engineering (ME): Mechanical Engineering is one of the oldest and most diverse branches of engineering. It deals with the design, production, and maintenance of mechanical systems. Mechanical engineers are involved in the development of automobiles, aircraft, industrial machinery, heating and cooling systems, and more.
Electrical Engineering (EE): Electrical Engineering deals with the study and application of electricity, electronics, and electromagnetism. Electrical engineers are involved in the design and maintenance of electrical systems, including power generation and distribution, electrical equipment, and consumer electronics.
Electronics and Communication Engineering (ECE): Electronics and Communication Engineering deals with the design and development of electronic equipment and communication systems. ECE students learn about electronic circuits, communication systems, digital signal processing, and more.
Civil Engineering (CE): Civil Engineering is the branch of engineering that deals with the design, construction, and maintenance of buildings, roads, bridges, and other structures. Civil engineers are responsible for ensuring the safety and durability of these structures.
Information Technology (IT): Information Technology deals with the use of computers and technology to solve real-world problems. IT students learn about computer systems, networks, databases, and software development.
Aerospace Engineering: Aerospace Engineering deals with the design, development, and maintenance of aircraft and spacecraft. Aerospace engineers work on projects ranging from commercial airlines to military jets and satellites.
Automobile Engineering: Automobile Engineering deals with the design, development, and manufacturing of vehicles. Automobile engineers work on the design and development of cars, trucks, and other vehicles, and also focus on improving their efficiency and performance.
Biomedical Engineering: Biomedical Engineering is a relatively new field that combines engineering with biology and medicine. Biomedical engineers work on developing medical equipment and devices, such as artificial organs and implants.
Chemical Engineering: Chemical Engineering deals with the design and operation of chemical processes for the production of various products, including pharmaceuticals, food and beverages, and chemicals.
In conclusion, the choice of a B.Tech stream will depend on various factors such as personal interests, career goals, and market demand. It's important for students to research and assess their options carefully before making a decision.