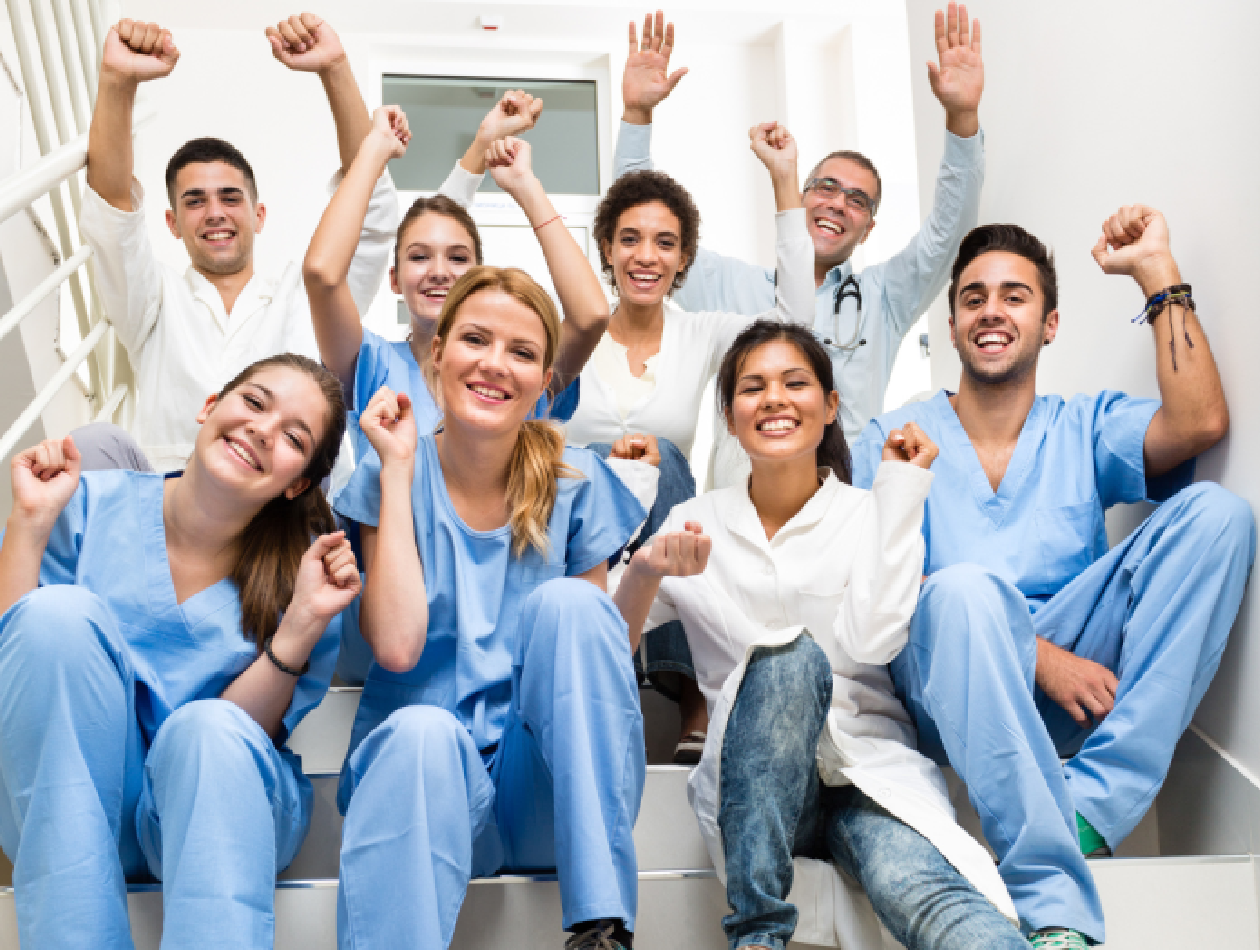 Validity of MBBS from Abroad in India - Exploring the Facts
Pursuing a medical degree is a dream shared by many students in India. With limited seats and intense competition in domestic medical colleges, an increasing number of Indian students are considering studying MBBS (Bachelor of Medicine, Bachelor of Surgery) abroad. However, a common concern that arises is whether an MBBS degree from abroad is valid and recognized in India. In this blog, we will explore the validity and recognition of an MBBS degree obtained from foreign universities in the context of India.
Recognition by the Medical Council of India (MCI): In India, the Medical Council of India (MCI) is the regulatory body responsible for maintaining the standards of medical education and recognizing medical qualifications. The MCI, now known as the National Medical Commission (NMC), has guidelines and procedures in place for recognizing foreign medical degrees. According to these guidelines, an Indian citizen who has obtained an MBBS degree from a foreign university needs to fulfill certain requirements to have their degree recognized in India.
Eligibility Criteria for Recognition: To get their MBBS degree recognized in India, students must meet the following criteria: 1. Eligibility of the Medical University: The university from which the student has obtained their MBBS degree must be recognized by the World Directory of Medical Schools (WDOMS), an international directory of medical schools maintained by the World Federation for Medical Education (WFME). 2. Qualifying Entrance Exam: Students must qualify for and pass the Foreign Medical Graduate Examination (FMGE)/National Exit Test (NEXT), which is conducted by the NMC. This exam assesses the knowledge and skills of medical graduates to ensure their competency to practice medicine in India. 3. Internship Completion: Candidates must complete a mandatory internship in the country where they obtained their degree. The duration of the internship varies depending on the country's regulations. 4. Documentation: Students need to submit the necessary documents, including their MBBS degree, internship completion certificate, and other required documents, to the NMC for verification and recognition.
Validity and Opportunities: Once an MBBS degree obtained from abroad is recognized by the NMC, it holds the same value and validity as an MBBS degree earned from an Indian medical college. Recognized foreign medical graduates are eligible to apply for licensure to practice medicine in India and can pursue further studies, specialization, or employment opportunities within the country.
Benefits of Studying MBBS Abroad:Studying MBBS abroad offers several advantages to Indian students, such as exposure to international healthcare systems, cultural diversity, and the opportunity to learn from globally renowned medical faculties. Additionally, studying abroad can be more affordable for some students, as the tuition fees and living expenses may be comparatively lower in certain countries.
Conclusion: An MBBS degree from abroad is indeed valid and recognized in India, provided that it meets the eligibility criteria set by the NMC. Aspiring medical students should carefully research and choose a recognized foreign university to ensure that their degree is recognized in India. While studying abroad can offer a unique and enriching experience, it is essential to be well-informed about the eligibility requirements and procedures for recognition to avoid any potential challenges in the future.