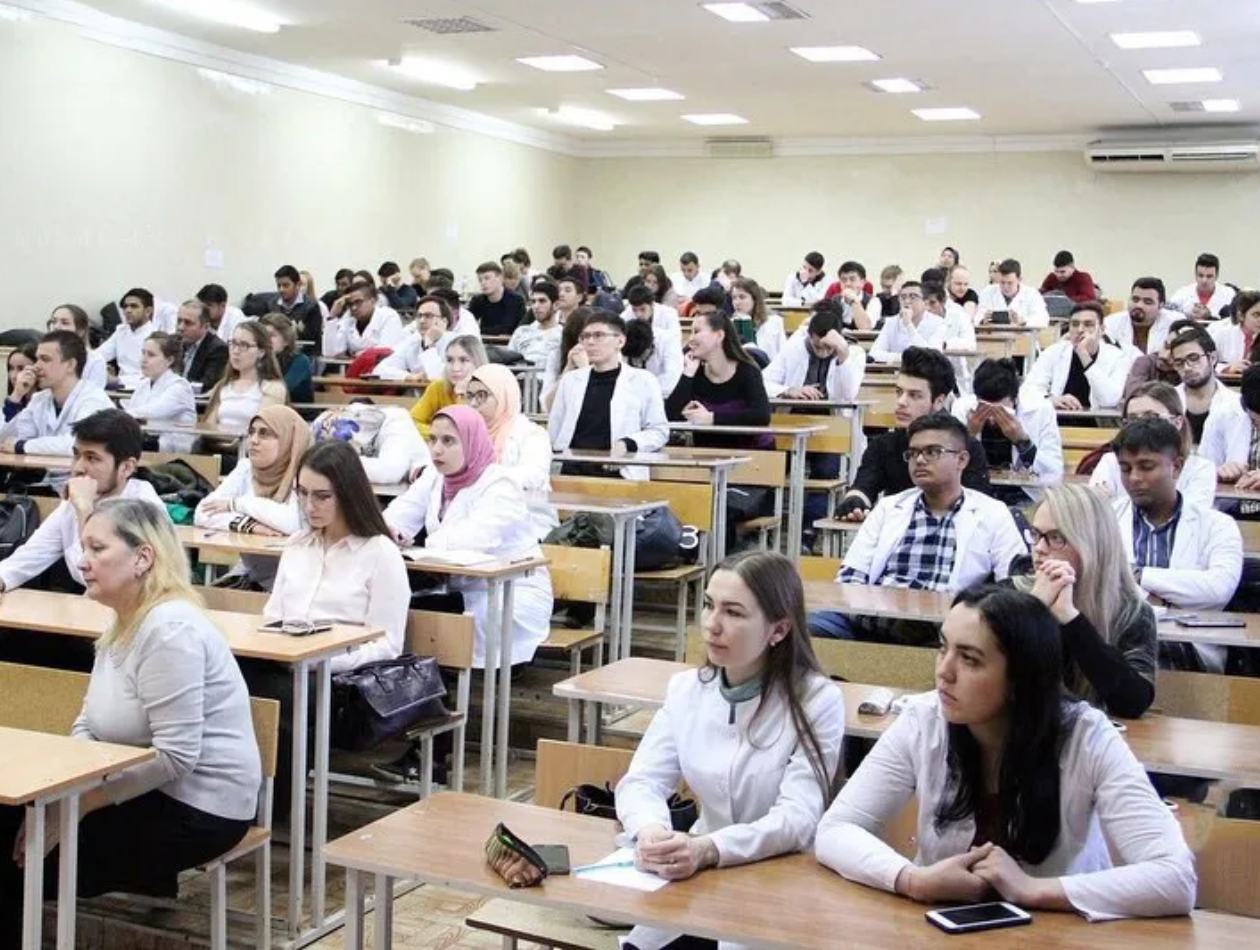 Top Medical University of Russia - Bashkir State Medical University
When it comes to pursuing a career in medicine, choosing the right university is crucial. Among the numerous options available worldwide, Bashkir State Medical University (BSMU) stands out as one of the top medical universities in Russia. With its excellent academic programs, state-of-the-art facilities, and a strong focus on research and innovation, BSMU has gained a well-deserved reputation for producing highly skilled medical professionals. In this blog, we will explore some key points that make BSMU a standout institution in the field of medical education.
Distinguished Faculty: BSMU boasts a team of highly qualified and experienced faculty members who are dedicated to providing quality education to their students. These professors, researchers, and medical experts are recognized both nationally and internationally for their contributions to the field of medicine. Their expertise and guidance ensure that students receive a comprehensive education that prepares them for the challenges of the medical profession.
Comprehensive Programs: BSMU offers a wide range of medical programs, including undergraduate, postgraduate, and doctoral degrees. The university's curriculum is designed to provide students with a strong theoretical foundation as well as practical skills necessary for their future careers. From general medicine to dentistry, pharmacy, and nursing, BSMU offers various specialization options to cater to students' diverse interests and aspirations.
State-of-the-Art Facilities: BSMU provides students with access to modern facilities and cutting-edge technologies to enhance their learning experience. The university's well-equipped laboratories, simulation centers, and research facilities allow students to gain practical exposure to medical procedures and develop critical skills. This ensures that BSMU graduates are well-prepared to handle real-world medical challenges.
Research and Innovation: BSMU places great emphasis on research and encourages its students to engage in scientific exploration. The university collaborates with leading research institutions and actively participates in international conferences, fostering an environment of innovation and academic excellence. Students have the opportunity to work on research projects under the guidance of renowned faculty members, contributing to advancements in medical science.
International Collaboration: BSMU has established partnerships with numerous universities and medical institutions worldwide, promoting global collaboration and knowledge exchange. This allows students to benefit from international exposure, diverse perspectives, and opportunities for internships and clinical rotations abroad. The university's international connections also attract students from different countries, creating a multicultural and enriching learning environment.
Neurons Education Consultant: For aspiring students seeking guidance and assistance throughout the admission process, Neurons Education Consultant offers support specifically for admission to BSMU. Their experienced consultants provide personalized counseling, helping students with university selection, documentation, visa procedures, and other aspects of the application process. With their expertise, Neurons Education Consultants ensures a smooth and hassle-free journey for students aspiring to study at BSMU.
In conclusion, Bashkir State Medical University stands out as a top choice for medical education in Russia. Its distinguished faculty, comprehensive programs, state-of-the-art facilities, focus on research and innovation, international collaborations, and the assistance provided by Neurons Education Consultants make BSMU an excellent institution for students aspiring to pursue a successful career in the medical field.
For more details regarding registration and counselling process, you can contact us by APPLY HERE.