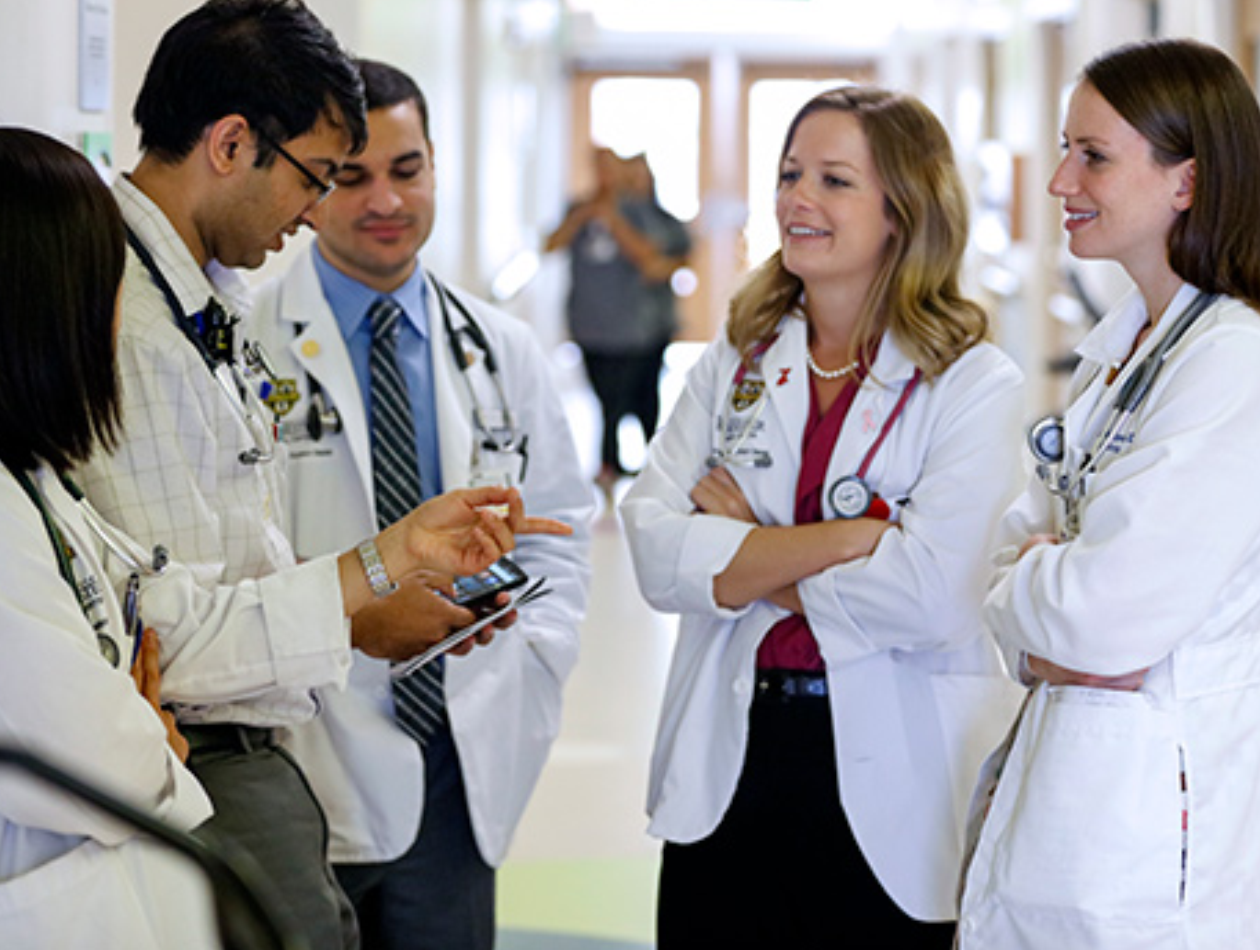 Studying MBBS in Tbilisi, Georgia: A Comprehensive Guide
Are you considering pursuing a career in medicine? Dreaming of becoming a skilled doctor or surgeon? Look no further! Tbilisi, the enchanting capital city of Georgia, presents an incredible opportunity to study MBBS (Bachelor of Medicine, Bachelor of Surgery) and embark on a remarkable educational journey. In this article, we will delve into the myriad advantages of studying MBBS in Tbilisi, Georgia, while shedding light on the invaluable services provided by Neurons Education Consultant. Prepare to be captivated by the wonders that await you!
Why Tbilisi? A Melting Pot of Culture and Education
Tbilisi, with its rich historical heritage and vibrant cosmopolitan atmosphere, offers an ideal backdrop for aspiring medical students. Here are some compelling reasons why Tbilisi should be at the top of your list:
World-Class Medical Universities: Tbilisi boasts internationally recognized medical universities renowned for their exceptional educational standards and cutting-edge research facilities. These universities, such as Tbilisi State Medical University and David Tvildiani Medical University, provide a comprehensive curriculum delivered by highly qualified faculty members.
Affordability: Studying MBBS in Tbilisi is an affordable option compared to many other countries. The cost of living and tuition fees are significantly lower, making it an attractive destination for aspiring doctors who seek quality education without financial burden.
Multicultural Environment: Tbilisi welcomes students from all around the globe, fostering a multicultural environment that enhances the learning experience. Interacting with peers from diverse backgrounds cultivates a global perspective and enriches your personal growth.
Safety and Hospitality: Georgia is renowned for its warm hospitality and safe environment. Tbilisi, with its friendly locals and low crime rates, ensures a secure and comfortable stay for international students.
Historical and Cultural Marvels: Immerse yourself in the captivating history and culture of Tbilisi during your educational journey. Explore ancient landmarks, wander through picturesque streets, and savor the delectable Georgian cuisine, which is sure to leave an indelible mark on your memories.
Introducing Neurons Education Consultant: Your Gateway to Success
When it comes to making the right decisions for your education, having a trusted partner by your side can make all the difference. Neurons Education Consultant is an esteemed consultancy firm dedicated to guiding and supporting students in their pursuit of academic excellence. With a vast network of connections and a wealth of experience, Neurons Education Consultant offers the following unparalleled services:
Admission Assistance: Neurons Education Consultant provides expert guidance and support throughout the admission process. From selecting the right university to preparing your application documents, their team of professionals ensures a seamless experience.
Visa Support: Navigating the visa application process can be daunting, but fear not! Neurons Education Consultant offers comprehensive visa support, assisting you with the necessary documentation and ensuring a hassle-free journey.
Accommodation and Travel Arrangements: Securing suitable accommodation and organizing travel arrangements can be time-consuming. Neurons Education Consultant takes care of these logistical aspects, allowing you to focus on your studies and immerse yourself in the rich cultural experience that awaits you in Tbilisi.
Career Guidance: Neurons Education Consultant goes beyond the academic realm by providing career guidance and support. They assist in building a solid foundation for your professional future, helping you explore various career opportunities and connecting you with potential employers.
Unlocking Your Potential: Study MBBS in Tbilisi with Neurons Education Consultant
Embarking on a journey to study MBBS in Tbilisi, Georgia, with the support of a Neurons Education Consultant, opens doors to a world of possibilities. Experience world-class education, immerse yourself in a multicultural environment, and discover the wonders of Tbilisi's historical and cultural marvels. By choosing Tbilisi as your destination and partnering with Neurons Education Consultant, you are paving the way for a successful career in medicine.
Remember, your dreams of becoming a skilled doctor are within reach. Don't miss out on the opportunity to study MBBS in Tbilisi, Georgia, and let Neurons Education Consultant be your guiding light.
For more details regarding registration and counselling process, you can contact us by APPLY HERE.