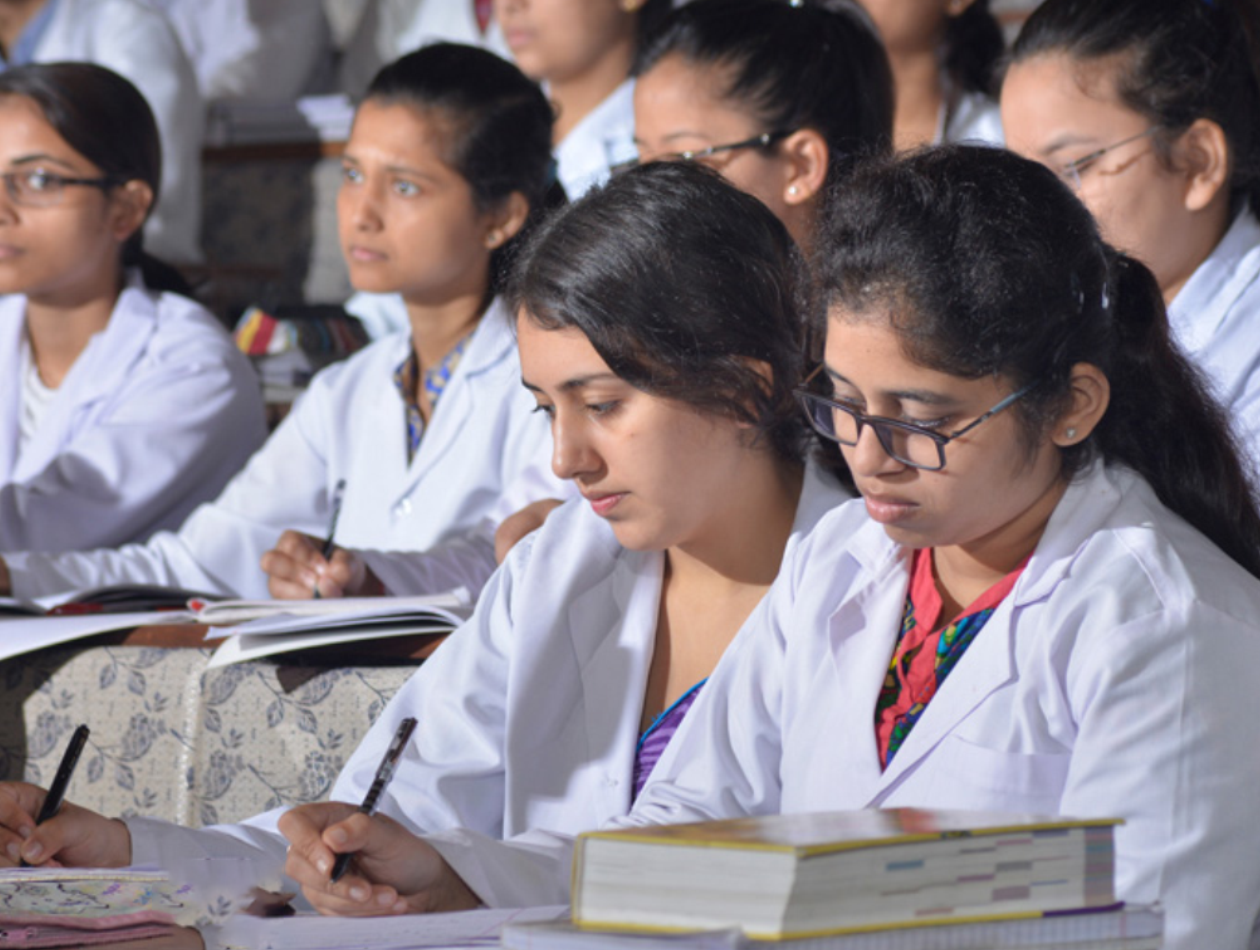 MBBS in Nepal: Your Gateway to a Promising Medical Career
Are you considering pursuing a career in medicine? Are you searching for the ideal destination to fulfill your aspirations? Look no further than Nepal, a country known for its reputable medical universities and exceptional educational opportunities. In this comprehensive blog, we will delve into the world of MBBS in Nepal and how Neurons Education Consultant can guide you on this remarkable journey towards a fulfilling medical career.
Why Choose Nepal for MBBS?
Nepal has become a favored choice for international students aspiring to study medicine and for good reason. Here are some compelling factors that make Nepal an ideal destination for MBBS:
Recognized Medical Universities: Nepal is home to esteemed medical universities that hold recognition from prominent global medical bodies such as the World Health Organization (WHO), the Medical Council of India (MCI), and the Medical Council of Nepal (MCN). This recognition ensures that the education you receive is of high quality and meets international standards.
Affordable Education: One of the significant advantages of studying MBBS in Nepal is the affordability factor. Compared to many other countries, Nepal offers cost-effective education and living expenses, making it a practical choice for students seeking a high-quality medical education without financial strain.
Diverse and Comprehensive Curriculum: The MBBS curriculum in Nepal is designed to provide a comprehensive understanding of medical sciences and equip students with the necessary knowledge and skills for a successful medical career. The curriculum encompasses theoretical learning, practical training, and clinical exposure to ensure a well-rounded education.
Experienced and Qualified Faculty: Nepal's medical universities boast a pool of experienced and highly qualified faculty members who are dedicated to nurturing the next generation of medical professionals. Their expertise, guidance, and mentorship play a vital role in shaping students' knowledge, skills, and clinical acumen.
Neurons Education Consultant: Your Trusted Guide
When embarking on your MBBS journey in Nepal, having the right guidance and support is crucial. This is where the Neurons Education Consultant comes into the picture. As a trusted education consultancy, Neurons Education Consultant aims to provide aspiring medical students with comprehensive assistance throughout their academic journey. Here's how they can support you:
Thriving in Nepal: Beyond Academics
Studying MBBS in Nepal offers not just academic excellence, but also a vibrant cultural experience and opportunities for personal growth. Nepal's rich cultural heritage, breathtaking landscapes, and warm hospitality create a nurturing environment for students. Exploring the diverse traditions, participating in festivals, and immersing oneself in the local lifestyle enrich the overall learning experience.
In Conclusion
Embarking on an MBBS journey in Nepal opens doors to exceptional educational opportunities and a promising medical career. With reputable medical universities, an affordable education system, and the support of Neurons Education Consultants, you can embark on a path to success. The combination of academic excellence, cultural immersion, and personal growth creates a truly transformative experience.
If you are ready to unlock your medical potential and embark on a remarkable MBBS journey in Nepal, Neurons Education Consultant is here to guide and support you every step of the way.
For more details regarding registration and counselling process, you can contact us by APPLY HERE.