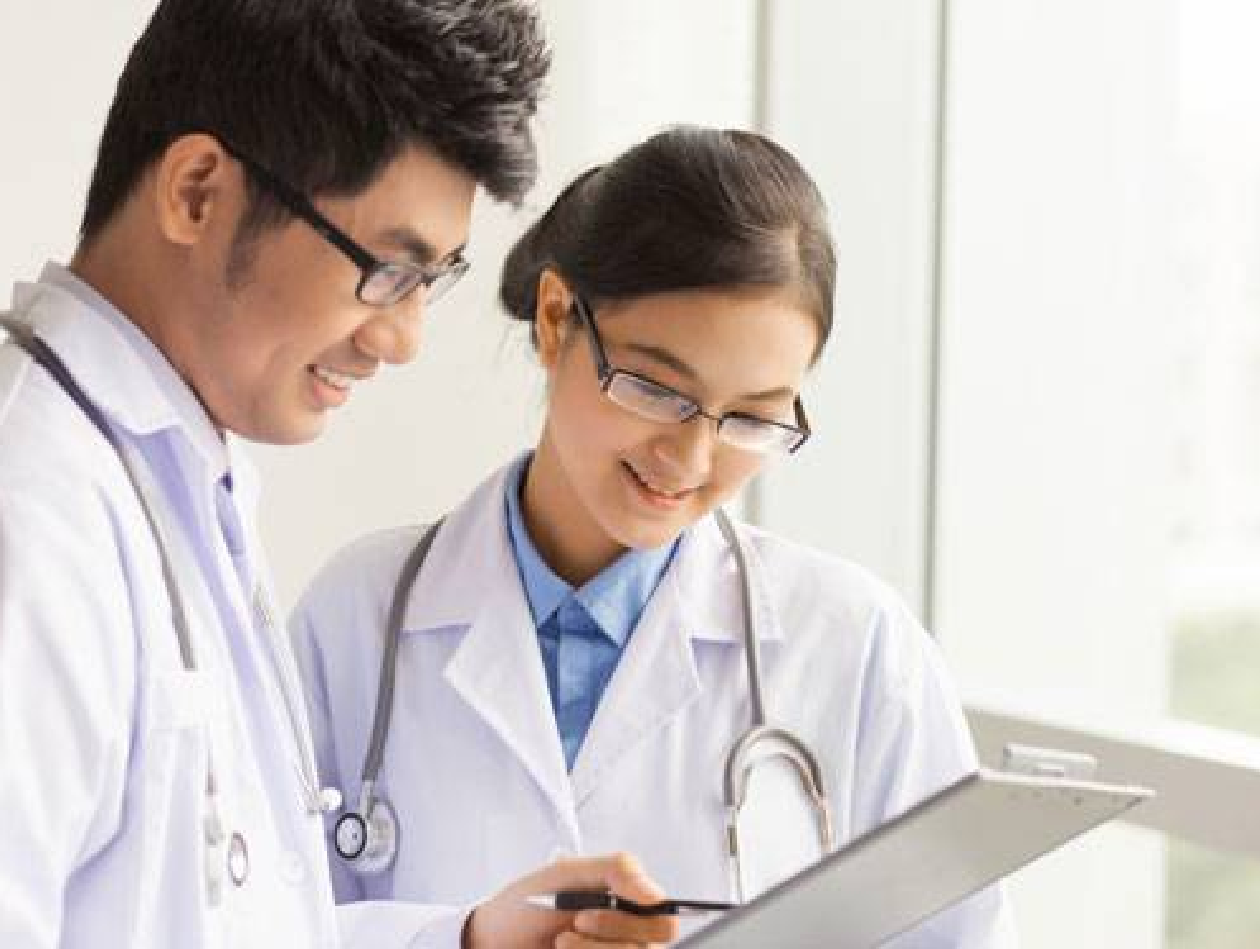 MBBS in Kyrgyzstan: The Ideal Destination for Indian MBBS Aspirants
Pursuing a medical degree is a dream shared by many Indian students. However, due to intense competition and limited seats in Indian medical colleges, aspiring doctors often seek alternatives abroad. Kyrgyzstan, a country located in Central Asia, has emerged as a popular destination for Indian students pursuing an MBBS degree. In this blog, we will explore the reasons why Kyrgyzstan has become a preferred choice for Indian students seeking a medical education.
Affordable Tuition Fees:
One of the primary reasons why Indian students choose Kyrgyzstan for their MBBS studies is the affordability factor. Tuition fees in Kyrgyzstan are significantly lower compared to Indian private medical colleges and even some government institutions. This cost advantage allows students to pursue their dream of becoming a doctor without excessive financial burden on their families.
Recognized Medical Universities:
Kyrgyzstan is home to several internationally recognized medical universities that offer quality education in the field of medicine. Many of these universities are recognized by global medical organizations, including the World Health Organization (WHO), the Medical Council of India (MCI), and the International Medical Education Directory (IMED). The recognition ensures that Indian students studying in Kyrgyzstan can practice medicine in India after clearing the required licensing examinations.
English-Medium Education:
Language can often be a barrier for international students studying abroad. However, most medical universities in Kyrgyzstan offer English-medium education for their international students, including Indian students. This eliminates the need for learning a new language and allows Indian students to focus on their studies without any language-related hurdles.
Qualified Faculty and Modern Infrastructure:
Kyrgyzstan's medical universities boast highly qualified faculty members who provide comprehensive education to their students. These universities are equipped with state-of-the-art infrastructure, laboratories, and modern medical facilities. The combination of experienced faculty and modern infrastructure ensures that students receive a quality education that meets global standards.
Cultural Similarities and Comfortable Environment:
Kyrgyzstan shares cultural similarities with India, making it easier for Indian students to adapt to the new environment. The warmth and hospitality of the local people contribute to a comfortable and welcoming atmosphere for international students. The cost of living in Kyrgyzstan is also comparatively lower, making it an ideal choice for Indian students with limited financial resources.
Student Support Services:
Universities in Kyrgyzstan understand the challenges faced by international students and provide dedicated support services to assist them throughout their academic journey. These services include assistance with visa documentation, accommodation, and access to student support centers. Indian students can rely on the support system in Kyrgyzstan to address any concerns or difficulties they may encounter during their stay.
Conclusion:
Kyrgyzstan has emerged as a preferred destination for Indian students aspiring to pursue an MBBS degree. The country offers affordable tuition fees, recognized medical universities, English-medium education, qualified faculty, modern infrastructure, cultural similarities, a comfortable environment, and comprehensive student support services. These factors combine to make Kyrgyzstan an attractive option for Indian students seeking quality medical education abroad. By choosing to study in Kyrgyzstan, Indian students can fulfill their dream of becoming doctors while experiencing a diverse and enriching international education.
For more details regarding registration and counselling process, you can contact us by APPLY HERE.