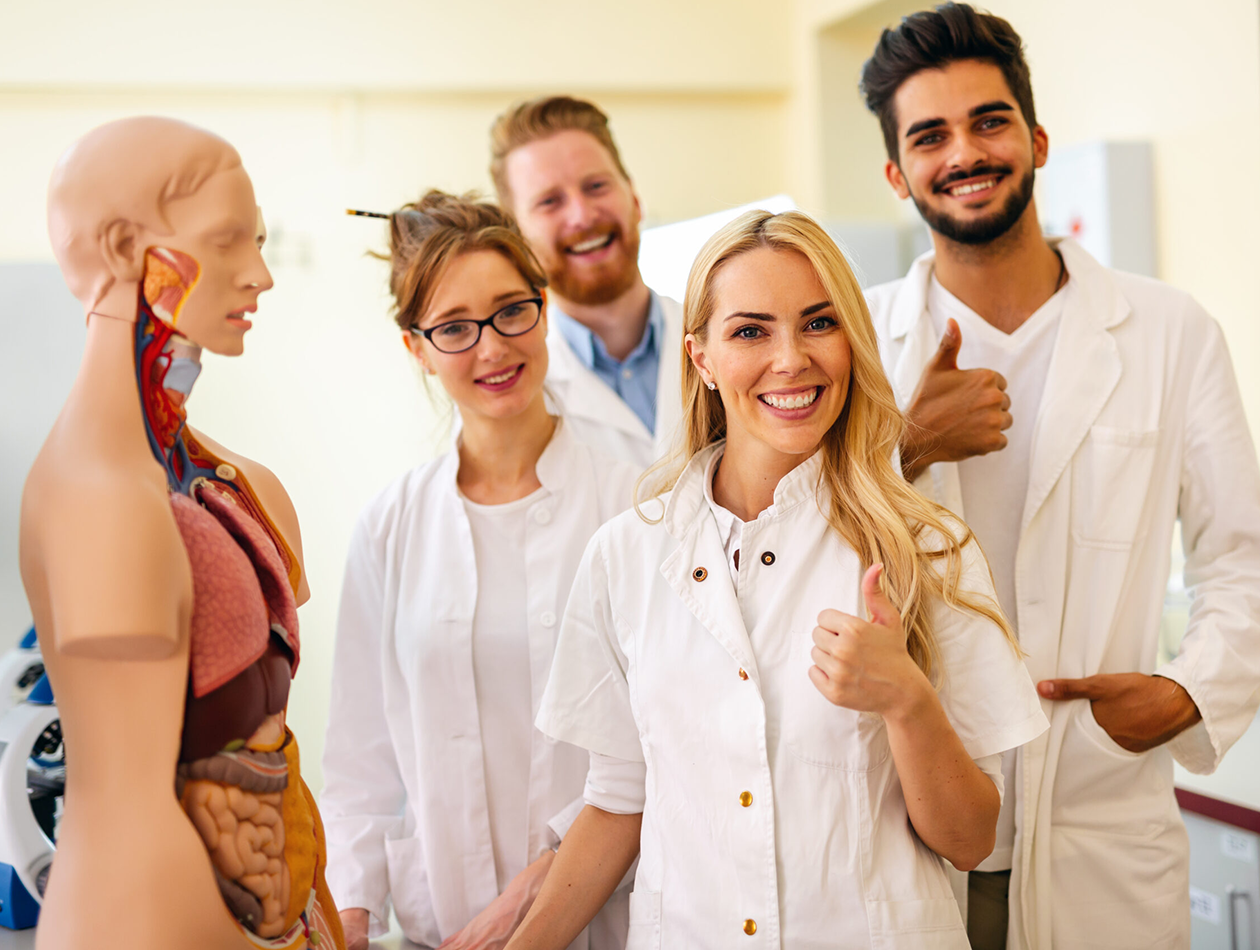 MBBS in Kazakhstan: Top Choice for Indians
In recent years, pursuing a medical degree abroad has become an attractive option for many Indian students. Among the various countries offering quality medical education, Kazakhstan has emerged as a preferred destination for Indian students seeking to study MBBS (Bachelor of Medicine and Bachelor of Surgery). This blog aims to explore the reasons behind this growing trend and shed light on the advantages of pursuing an MBBS in Kazakhstan for Indian students.
Affordability:
One of the primary reasons why Indian students choose Kazakhstan for their medical education is the affordability factor. Compared to the high costs of medical education in private Indian colleges or universities, pursuing MBBS in Kazakhstan is considerably more cost-effective. The tuition fees and overall living expenses in Kazakhstan are relatively lower, making it a feasible option for many Indian students.
High-Quality Education:
Kazakhstan boasts several medical universities that offer high-quality education recognized by global bodies such as the World Health Organization (WHO) and the Medical Council of India (MCI). The medical universities in Kazakhstan are equipped with modern infrastructure, state-of-the-art laboratories, and experienced faculty members who provide comprehensive theoretical knowledge and practical training. The curriculum is designed to meet international standards and ensures that students gain a strong foundation in medical sciences.
Recognized Degrees:
Upon completing their MBBS in Kazakhstan, Indian students are awarded a globally recognized medical degree. These degrees are accepted and respected by medical councils and licensing bodies worldwide, including the Medical Council of India. This recognition facilitates a smooth transition for graduates who wish to practice medicine in India or pursue further studies or specialization opportunities internationally.
English Medium Programs:
The language barrier often poses a significant challenge for Indian students studying abroad. However, most medical universities in Kazakhstan offer English-medium programs, enabling Indian students to comfortably pursue their education without the need to learn a new language. This factor eliminates a significant obstacle and ensures a seamless learning experience for Indian students.
Cultural Similarities:
Kazakhstan is a multicultural country with a rich history and diverse population. Indian students find it easier to adapt to the Kazakhstani culture due to certain cultural similarities. The warm hospitality, respect for elders, and close-knit community structure resonate with Indian values, making the transition smoother for students.
Safe and Secure Environment:
Kazakhstan is known for its peaceful and safe environment, which is a significant concern for students and their families when considering studying abroad. The country has a low crime rate, and the universities take adequate measures to ensure the safety of their students on and off campus. This factor provides peace of mind to Indian students and their families.
Conclusion:
Choosing to pursue MBBS in Kazakhstan has emerged as a popular choice among Indian students due to several compelling reasons. The affordability, high-quality education, recognized degrees, English-medium programs, cultural similarities, and safe environment collectively contribute to the preference for studying in Kazakhstan. It is important for students to conduct thorough research, evaluate their options, and make informed decisions when considering pursuing a medical degree abroad.
For more details regarding registration and counselling process, you can contact us by APPLY HERE.