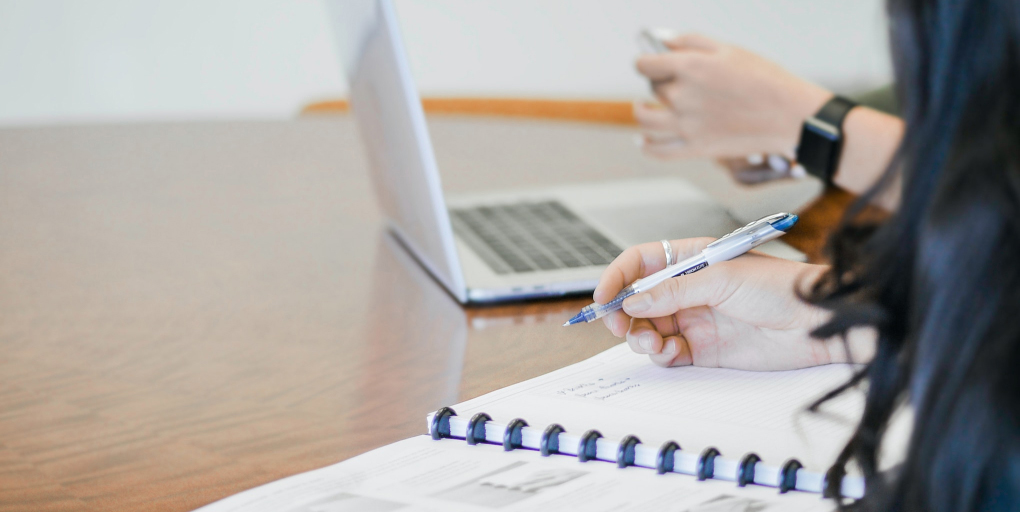 How to get admission in engineering colleges in India after 12th
Engineering colleges provide aspiring students with diverse academic opportunities, including the popular B.tech program. Getting admission to an engineering college in India after 12th requires a series of steps. Heres a detailed explanation of the process:
Choose the right stream: To be eligible for engineering courses, students must have a background in science. They should have studied Physics, Chemistry, and Mathematics in their 10+2 level. It is essential to have a strong foundation in these subjects to crack the engineering entrance exams.
Take engineering entrance exams: The next step is to appear for the engineering entrance exams. The most common and prestigious exams are the Joint Entrance Examination (JEE) Main and Advanced, BITSAT, VITEEE, SRMJEEE, etc. These exams test the students knowledge in Physics, Chemistry, and Mathematics. Students can choose to appear for one or more exams, depending on the colleges they want to apply to.
Apply for admission: After the results of the entrance exams are announced, students can apply for admission to various engineering colleges. Students can apply through the colleges website or the online application portals like the Common Application Form (CAF). While applying, students need to enter their academic details, scores in the entrance exams, and their preferred engineering branch and college.
Counselling: Based on the students rank in the entrance exam, they will be called for counselling. During the counselling process, students can choose their preferred engineering college and branch based on their rank and availability of seats. The counselling process is conducted either online or in person, depending on the colleges rules.
Final admission: Once the counselling process is over, students need to submit the necessary documents and pay the admission fee to secure their seat in the engineering college. The documents required for admission are 10th and 12th mark sheets, entrance exam scorecards, photo ID proof, and passport size photographs.
Some colleges also conduct their own entrance exams, and students need to check the admission process of the colleges they are interested in.
In summary, getting admission in an engineering college in India after 12th requires a strong foundation in science, appearing for engineering entrance exams, applying for admission, attending counselling, and completing the final admission process.
For more details regarding registration and counselling process, you can contact us by APPLY HERE.