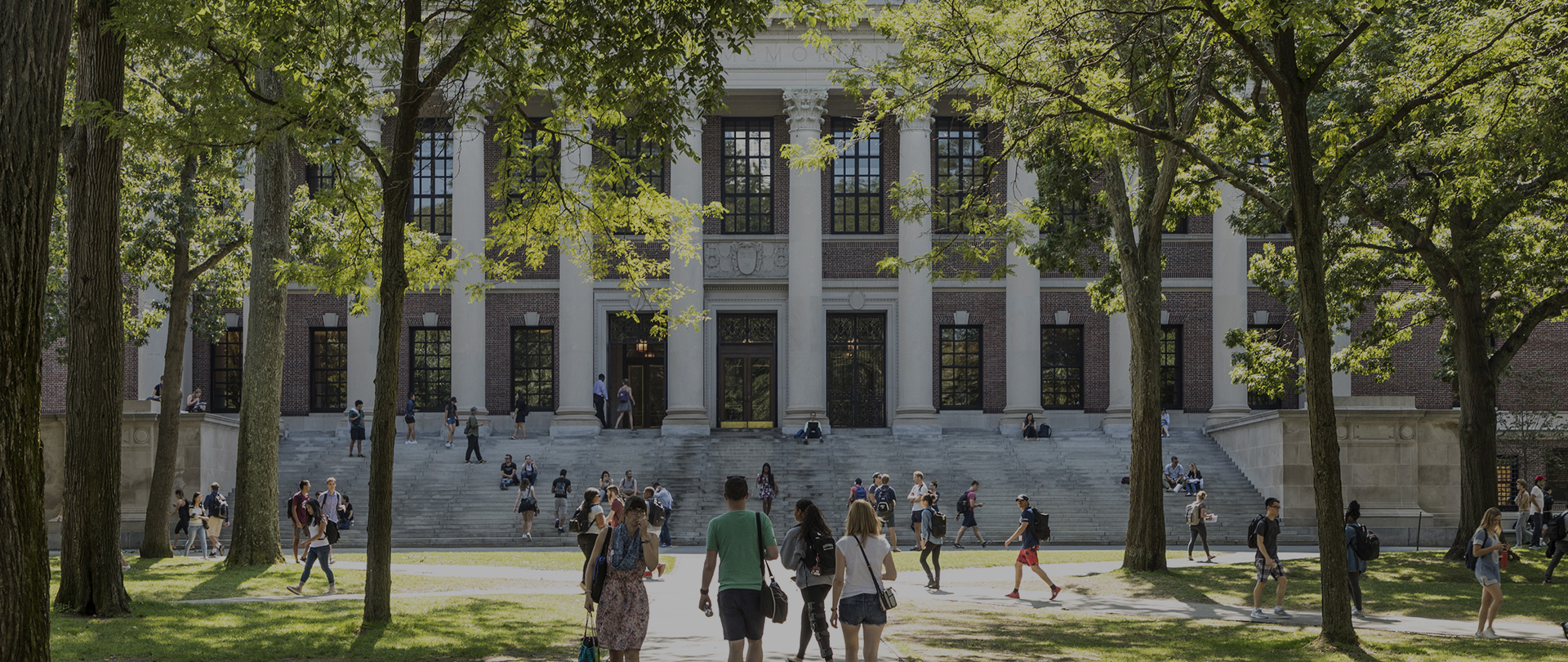 How to choose the right medical college during MBBS admission in India
Choosing the right medical college during MBBS admission in India can be a crucial decision that can affect your career prospects in the future. Here are some factors to consider:
Accreditation: It's important to choose a medical college that is accredited by the Medical Council of India (MCI) or the National Medical Commission (NMC). This ensures that the college has met the necessary standards of education and infrastructure.
Ranking: Look for the rankings of the college in national and international rankings like NIRF, Times Higher Education, etc. to get an idea of the college's reputation and quality of education.
Infrastructure: Check the infrastructure of the college, including the library, labs, classrooms, and hospital facilities. These facilities should be well-maintained and equipped with modern equipment.
Faculty: The quality of faculty is an important factor to consider. Look for experienced and qualified professors who can provide high-quality education and mentorship.
Student-to-faculty ratio: The student-to-faculty ratio should be reasonable to ensure that you receive individual attention and guidance from your teachers.
Clinical exposure: Look for a college that provides ample clinical exposure to its students, with opportunities to observe and participate in real-world medical cases.
Internship opportunities: The college should offer internship opportunities in reputed hospitals that will help you gain practical experience and build your skills.
Fees: Compare the fees of different medical colleges in india and choose one that is within your budget.
Location: Consider the location of the college and its proximity to your hometown or any other important factors that are important to you, such as safety, availability of transportation, etc.
Alumni network: Check the alumni network of the college and see if they are successful in their respective careers. This can give you an idea of the college's reputation and the potential for networking opportunities.
By considering these factors, you can choose the right medical college for your MBBS admission in India.
For more details regarding registration and counselling process, you can contact us by APPLY HERE.