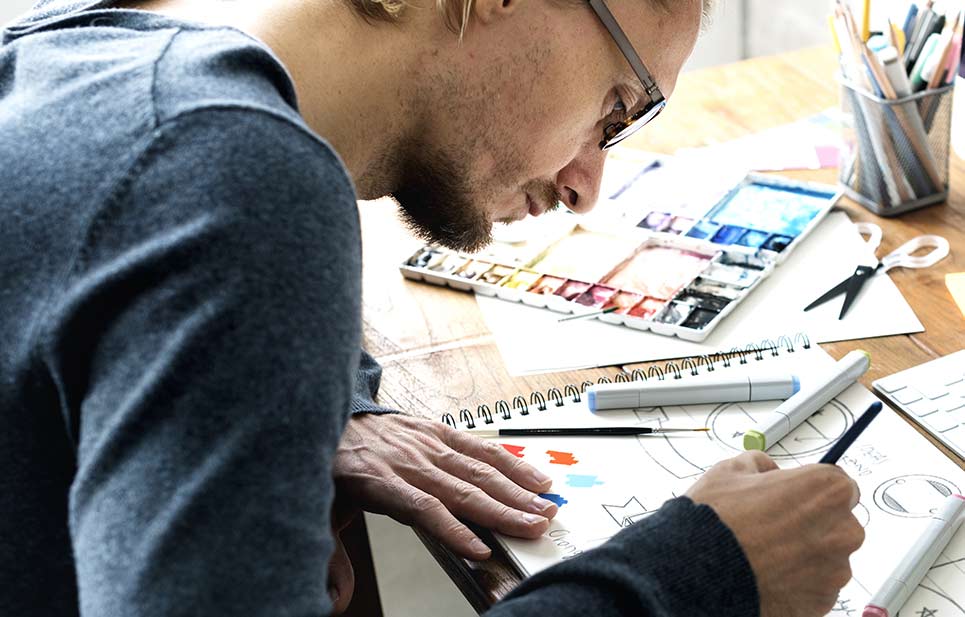 Best Engineering College in India
The best engineering college in India is subjective and can vary based on individual preferences and academic goals. However, it generally refers to a college that offers high-quality academic programs, strong faculty, and a supportive student environment, along with a good reputation, industry connections, and excellent outcomes for graduates such as high employment rates and competitive salaries. Additionally, it may also provide ample opportunities for students to engage in research, internships, and other extracurricular activities.
To determine the best engineering college in India, one should consider the following steps:
Determine Personal Academic Goals:
Consider your areas of interest, career goals, and desired program of study to narrow down your options.
Research colleges: Utilize resources such as college websites, rankings, and student reviews to gather information about potential colleges.
List of Top B.tech Colleges in India
Evaluate Academic Programs:
Look at the curriculum, faculty, and research opportunities available at each college to determine the best fit for your academic goals.
Consider Campus Culture:
Research the campus atmosphere, student organizations, and extracurricular activities to ensure the college aligns with your personal preferences.
Location:
Consider the location of each college and whether it aligns with your desired living situation.
Cost:
Research tuition costs and financial aid options to determine the affordability of each college.
Schedule Campus Visits:
If possible, visit each college to gain a firsthand understanding of the campus atmosphere and facilities.
Consider Expert Opinions:
Consult with teachers, counselors, or alumni to get their perspectives on the colleges you are considering.
Make a Final Decision:
Use all the information gathered to make a well-informed decision on the best engineering college for you.
Some Top Engineering Colleges in India
There is no one best engineering college in India, as the top institutions vary depending on various factors such as location, course offerings, research opportunities, campus culture, and student facilities.
Some of the Top Engineering Colleges in India include:
Criteria for admission in Best Engineering Colleges in India
Admission to the best Engineering Colleges in India is competitive and based on a combination of factors including:
Educational Qualifications:
A minimum of 50% marks in 10+2 or equivalent examination with Physics, Chemistry, and Mathematics as compulsory subjects.
Entrance Exams:
Most top engineering colleges in India require students to take an entrance exam such as the Joint Entrance Examination (JEE) Main, JEE Advanced, or Graduate Aptitude Test in Engineering (GATE).
Merit-Based Selection:
Some colleges also offer direct admission based on marks obtained in the qualifying examination.
Group Discussion and Interview:
Some colleges may also conduct group discussions and personal interviews to assess communication and leadership skills.
Work Experience:
Work experience, internships, and extracurricular activities may also be considered as part of the admission process.
It is important to check the specific admission requirements of each college, as they may vary.
For more details regarding registration and counselling process, you can contact us by APPLY HERE.